Your Trusted Kansas City Attorney
Penny J Curtis, Attorney at Law, brings decades of experience to assist clients with a variety of legal matters. With our attentive team, you'll never have to wonder about the status of your case. We are here to answer all your questions and walk you through what can often be a complex legal process to meet your goals.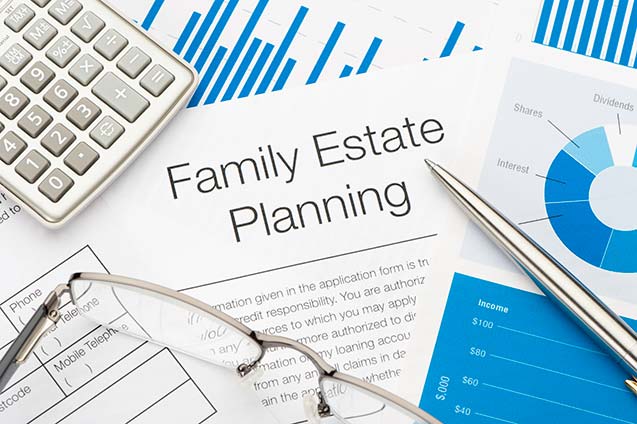 We will work diligently to help you resolve any legal issue pertaining to real estate, business or traffic violations, and file necessary paperwork with the court for adoptions and estate planning. When you need an experienced attorney, we are here for you.
Areas of Practice
Penny J Curtis, Attorney at Law has experience handling the following legal matters. We can assist you with:
Real estate. We handle all matters of real estate including contracts, deeds, closings, leases and evictions. Whether you are a buyer, seller, landlord or tenant, we can represent you in real estate legal matters.
Business. If you are forming a business or need assistance with a business transaction or contract, we can represent you to advocate for your best interests and ensure all negotiations go smoothly.
Wills & estates. Our law firm can work with you to plan your estate, drafting wills, trusts and powers of attorney to ensure your wishes and needs are met.
Traffic violations. We represent clients who are dealing with traffic violations and other traffic matters who need an experienced lawyer they can trust.
Adoptions. Penny J. Curtis works with clients who are adopting infants or stepchildren to file necessary paperwork and get approval from the court.
Contact Us Today for an Appointment
We are available to discuss your case and determine if we can move forward together. Contact Penny J Curtis, Attorney at Law at (816) 520-8186 or use the contact form to send us a message. We will be in touch as soon as possible.